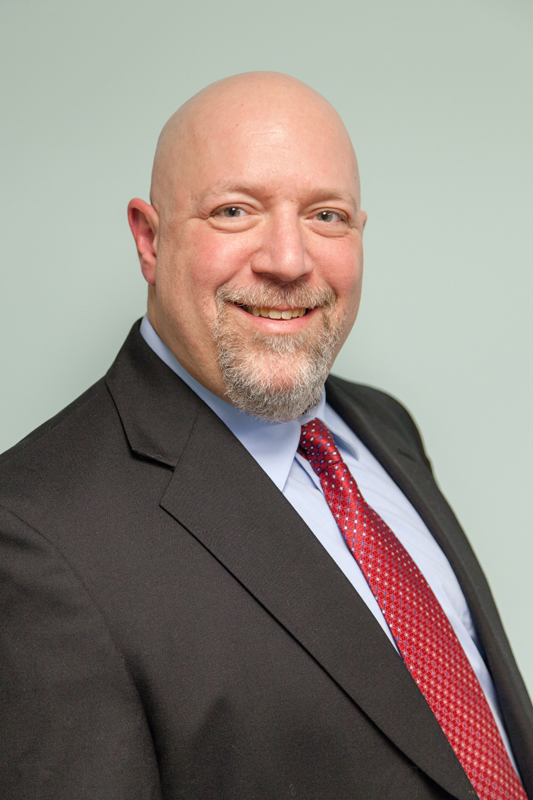 Jack Sherzer
---
Originally from the Philadelphia area, Jack Sherzer came to Harrisburg in 1989 as a reporter for The Patriot-News, covering a wide range of beats including several municipal governments and school districts, the Dauphin County commissioners and the federal and state courts.
Prior to coming to Harrisburg, Jack worked as a reporter at the Norristown Times Herald. Before taking a full-time position with the paper covering Norristown's city hall, he reported on the federal and state courts in Philadelphia while attending Temple University, where he earned a B.A. in Journalism.
---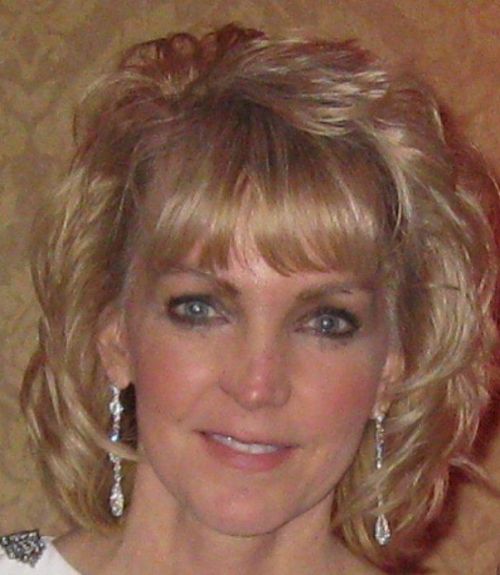 Diane McNaughton
---
Diane McNaughton brings more than 30 years of professional writing and research experience to the Message Prose team.

Launching her voluminous publication portfolio as a college sophomore with her debut feature article in the Pulitzer Prize-winning Harrisburg Patriot-News, she has penned volumes of user-friendly health articles, succinct hard-news stories, acclaimed columns, and compelling features on everything from acrobats and anorexia to tax hikes and zoning disputes. 
---
Tom Castanzo
---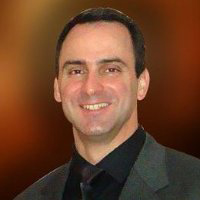 Tom Castanzo offers Branding, Marketing and Graphic Design services to meet it's clients' marketing communication goals. With over 20 years of experience in the art direction and graphic design arena, Tom has one goal in mind—to exceed client expectations. In addition to being involved in projects for companies like Time Warner, Disney Televentures and Twentieth Century Fox, Tom has produced award-winning work for various clients and continues to utilize that skill set on each and every project.
---
Connie and Alan Fake
---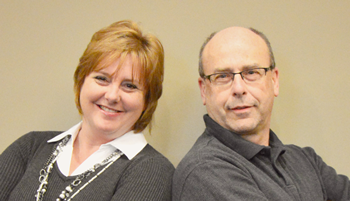 Connie and Alan Fake have over 40 years of computer background and 20 years in website development.  They work with our clients to build a website that is a tool for them and their website visitors. 

They provide Domain Registration & Maintenance, Hosting, Website Development, Custom Programming, eCommerce websites, eRegistration, and eNewsletters services.  Let us show you how easy it can be to work with an experienced web services team who values your business and delivers more than expected.