Planning a comprehensive communications strategy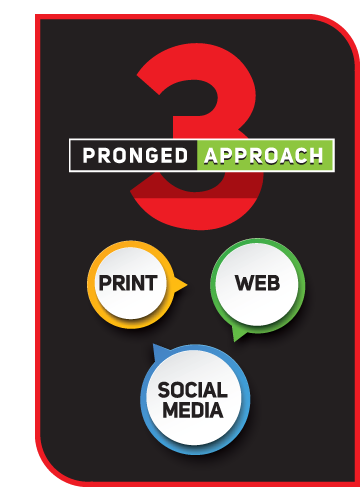 Gone are the days when an organization could send out a press release and have it picked up by the local newspaper and be assured of reaching the general public. In today's fragmented information marketplace, it's incumbent on schools, businesses, organizations and governmental entities to take control of their messaging.

Rising above the noise requires a three-pronged approach encompassing printed materials, an organization's website and dynamic use of email newsletters, Twitter, Facebook and other social networking options as needed.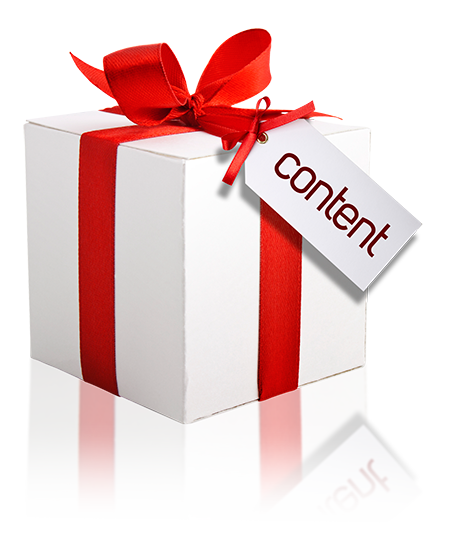 Tying everything together is content. Engaging articles about the organization looking at its people and its latest projects and initiatives are just a few examples of the kind of content that can be highlighted and repackaged for use online and in brochures and newsletters.

Cement your organization as a trusted news source – the go-to place for your field.